Our Practice & COVID-19
We Are Open To Serve You
Per the latest governor's Executive Order, our chiropractic practice will remain open to serve its practice members.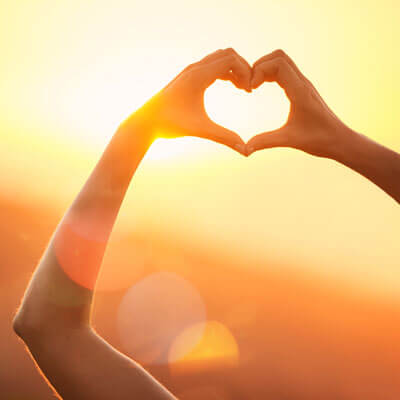 Our practice has always had one primary goal – to serve our community by delivering high quality neurologically based chiropractic care giving each and every person an Advantage over life's stressors, aimed to get them well and keep them well for their entire life. While the COVID-19 outbreak has created an unprecedented change in the way the world works, our mission remains the same.
Advantage Chiropractic will continue to operate for existing as well as new practice members by continuing to stay open normal hours Monday – Thursday. We are taking every precaution to ensure the safety and health of our practice members.
To this end, our current protocols are as follows:
Adjusting beds are wiped down before and after each adjustment
Doctors are diligently washing their hands between adjustments
We have spaced all rehab equipment at least 6 feet apart
All communal check in points have been removed until further notice
We continue to take all sanitization and cleaning practices above and beyond to help reduce the risk of cross contamination.
If you feel sick, please do not come to the practice, but seek medical assistance as per CDC guidelines.
Thank you for your cooperation with these public safety measures and we will remain diligent in our efforts to serve you and your family. If you have any questions or concerns, please give us a call at 262.505.5610.
Stay safe and healthy,
Dr. Evan, Dr. Zach and the Team at Advantage Chiropractic

COVID-19 Update | Advantage Chiropractic