Events in New Berlin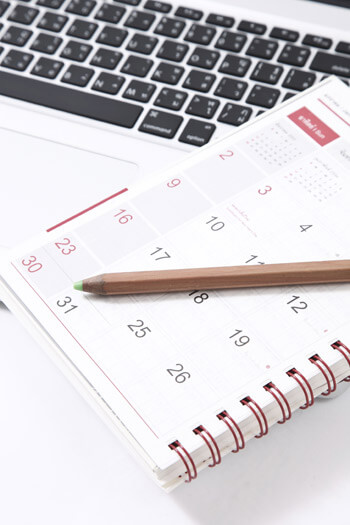 At Advantage Chiropractic, we believe in providing you with the information you need to make well-informed decisions about your health and lifestyle. The regular events we participate in or offer on-site serve as a resource to you so that you can learn more about living a richer, more fulfilling life.
Monthly Community Dinners
We welcome our practice members to invite a friend and have an enjoyable dinner. It's our way of saying thank you for making your health a priority. We'll talk to you more about our neurologically based form of chiropractic care and how you can continue to get results from it. By inviting someone you care about to accompany you, we hope to give them an opportunity to see if we're the right place to begin their health journey.
Quarterly Talks With Local Experts
Once per quarter, we invite an expert to speak about their area of interest. Past topics include essential oils, nutrition, exercise and holistic household products. You're welcome to attend any of these talks.
Contact us today to find out when our next event is held!
CONTACT US »


Advantage Chiropractic Events | (262) 505-5610