Gain Your Edge at Advantage Chiropractic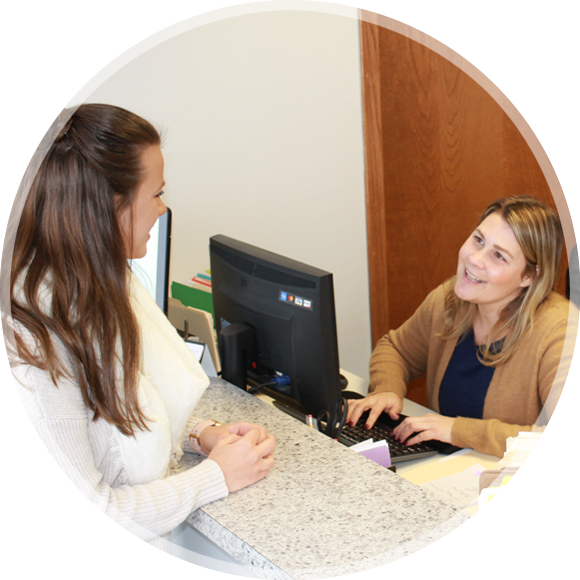 Regain your health and optimize your life with natural health care at Advantage Chiropractic. New Berlin Chiropractors Dr. Evan Norum and Dr. Zachary Bruley offer you a way to get ahead of the physical, chemical and emotional stressors of life that you encounter in your daily activities. By choosing chiropractic care as a part of your healthy, well-rounded lifestyle, you can reach a higher level of well-being than you may have ever dreamed possible.
Our Mission
To provide the individualized care and education that promotes healthy families. This natural, drug-free approach to health care is offered in our state-of-the-art facility through a comprehensive analysis and personalized care plan.
At our neurologically based chiropractic office that also serves those in Brookfield, we utilize a precise, scientific method called Torque Release Technique®. There is no twisting, cracking or popping involved. It's comfortable for everyone, and our detailed system of analysis will determine your individual needs. With this specific form of care, you can get quicker, more impactful results that make a remarkable difference in your life.