New Patients at Advantage Chiropractic
When you walk into Advantage Chiropractic, the stresses of the outside world melt away. All of your senses will be captivated: essential oils like lemongrass and lavender are diffusing; calming colors are all around, and you're surrounded by the relaxing sounds of classical music.
In our friendly, welcoming environment, we want to make sure that you have some time during your frenzied day to allow your body to disconnect and feel at ease.
To prepare for your visit, you can find the necessary intake forms online and bring it in completed. Please bring your insurance card so that we can check your benefits. Your children can accompany you to your appointment, as their play area is right by where you will see Dr. Evan.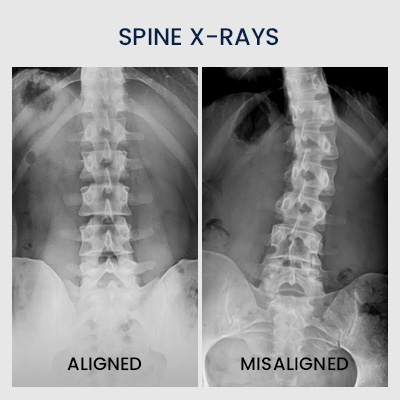 Day One
This appointment is about getting to know you and how we can help you. One of our doctors will meet with you for a consultation and examination.
If needed, we can take specific motion X-rays at our on-site facilities, which show how the neurology in your body is functioning. This precise approach allows us to tailor your chiropractic adjustments down to the millimeter.
From start to finish, this visit takes about 30 minutes.
Day Two
We'll have you return the next day after we've had time to analyze your case. You'll meet to discuss if you're a candidate for our neurological-based care. If so, we'll talk through your plan of care and costs involved, and start you on your health journey.
Make Your Appointment Today
Schedule your new patient appointment by phone or email today! We offer complimentary consultations.
CONTACT US »

New Patients at Advantage Chiropractic | (262) 505-5610