Neuropathy Treatment
What Is Neuropathy?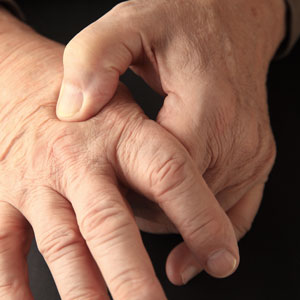 Neuropathy is a health condition that involves damage to the nerves of the body, causing them to stop working as they should. If you suffer from neuropathy, you might experience a range of symptoms. This form of pain can be caused by diabetes, injury and sickness. For a third of sufferers, however, there is no identifiable source.
The most common symptoms are pain, stinging, numbness or tingling in the arms, hands, legs and feet. Other signs may include
Burning pain or numbness
The sensation of wearing a glove or sock
Electric-like, sharp, shooting or jabbing pain
Extreme sensitivity to touch
Difficulty sleeping due to leg or foot pain
Loss of coordination or balance
Muscle weakness, cramping or twitching
Difficulty moving arms or walking
Unusual sweating
Abnormal pulse or blood pressure
Finding Relief
The uncomfortable feeling of neuropathy can linger for years. In years past, the only option for treatment involved temporary measures. At Advantage Chiropractic, however, it can be managed with corrective chiropractic care that is tailored to your needs. Our doctors utilize neurological-based techniques, allowing them to specialize in neuropathies and related disorders of the nerves.
Find a better way to live. Contact our New Berlin team today to get started! We offer same-day appointments.
CONTACT US »

Neuropathy Treatment New Berlin, Brookfield WI | (262) 505-5610